The Road to Reality - Weekend
with Dr. K.P. Yohannan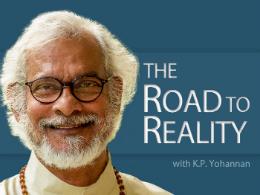 A Mighty Minority, Part 1
Saturday, July 4, 2020
The foundation of today's study is the book of Acts!  When a team is looking for a head coach, or a company is on a search for a C.E.O. they want the best of the best or those most qualified to get things done.  But God has something else in mind when He's putting His team together!   He's on a search for those who will follow Him at any cost.  He's looking for a mighty minority!  
Recent Broadcasts
Featured Offer from The Road to Reality - Weekend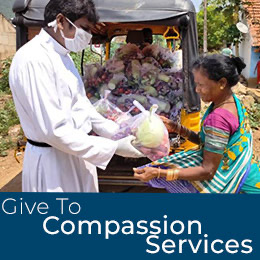 Coronavirus (Compassion Services)
As part of everyday life, countless people in India are forced to beg for a rupee or two for food. They gathered by the thousands, in the marketplaces - at the train and bus stations and in the street. But now; there are no trains, no busses, the crowds are gone, the nation is in total lockdown. Now all that remains is desperation. The most immediate danger is not from the coming medical crisis, it's the certainty that unless they can find food and supplies, thousands - even millions will quickly weaken, fall sick and die. Already, we see the start of what we know will only get worse; people young and old, desperately searching for food… And as is always the case, it's the children and elderly who suffer most.