The Truth Pulpit
with Pastor Don Green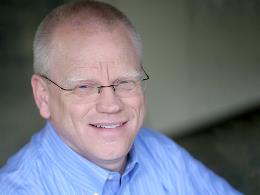 Assessing Atheists (Through the Psalms)
Saturday, March 6, 2021
Welcome to Through the Psalms, a weekend ministry of The Truth Pulpit. Over time, we will study all 150 psalms with Pastor Don Green from-Truth Community Church-in Cincinnati, Ohio. We're glad you're with us. Let's open to-the Psalms now as we join our teacher in-The Truth Pulpit.--Visit The Truth Pulpit---https---www.thetruthpulpit.com         Related StoriesMercy: Communion MeditationAll You Need and So Much More #2Does Your Faith Have a Pulse? 
Recent Broadcasts
Featured Offer from The Truth Pulpit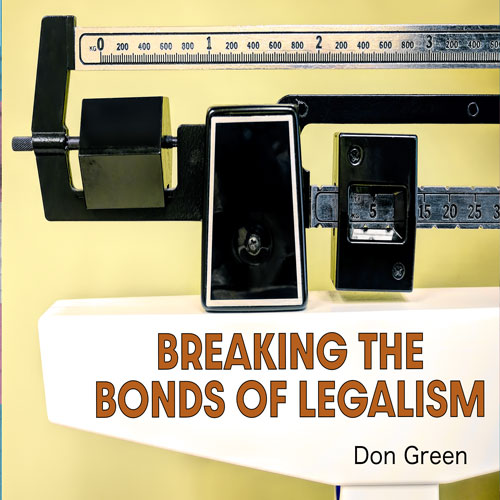 Breaking the Bonds of Legalism
The glory of salvation is that God saved us in Christ by His undeserved grace. That message is corrupted through teaching that tells us to earn God's favor through legal means of obedience, ritual, or self-denial. One path leads to peace; the other to guilt and condemnation. Don Green opens the Word to ground you in truth on these vital matters.