The Victor Marx Podcast
with Victor Marx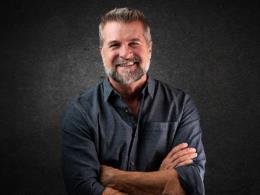 Accentuate the Positive: The Path to Productive Leadership. Special Guest: Dave Taylor
Wednesday, April 28, 2021
On today's episode, Victor talks with Dave Taylor, CEO and co-owner of LDR Leadership. This organization's programs focus on positive reinforcement in the belief that discipline isn't a long-term solution to improving management culture. Dave gives practical advice on providing resources, setting standards and accountability. They also discuss Dave's background with U.S. Army Special Operations Forces, and the challenges faced by military leaders in this generation. There are some great takeaways, whether you're a parent or run a large corporation, so listen in! Connect with us at:VictorMarx.comFacebookInstagramTwitter See acast.com/privacy for privacy and opt-out information.
Recent Broadcasts
Featured Offer from The Victor Marx Podcast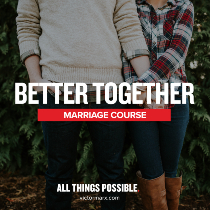 Better Together Marriage Course
Hard-earned wisdom and practical tools to help your marriage thrive. Victor and Eileen Marx will help you identify blindspots and strengthen your marriage so you thrive, not merely survive. They'll encourage you to continually reach higher, to make your marriage all it was created to be. Upon completing this course, you will be more connected to each other and better equipped to handle whatever life throws your way, together.