The Victor Marx Podcast
with Victor Marx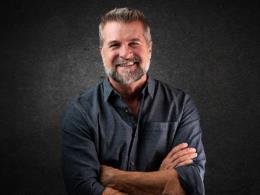 Dressing for Success in a Dangerous World. Special Guest: Mike Wang
Monday, April 26, 2021
In this episode, Victor talks with Mike Wang, CEO of Innocent Armor, a clothing line designed to provide an extra layer of safety as people go about their day in this increasingly violent world. Hear about the movement to take protection into your own hands with this police-grade gear that looks like typical clothing. Inserts are even available for children to take to school in their backpacks. Victor emphasizes that it's not about being paranoid, but prepared and having peace of mind. Tune in for more information!Connect with us at:VictorMarx.comFacebookInstagramTwitter See acast.com/privacy for privacy and opt-out information.
Recent Broadcasts
Featured Offer from The Victor Marx Podcast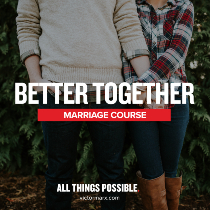 Better Together Marriage Course
Hard-earned wisdom and practical tools to help your marriage thrive. Victor and Eileen Marx will help you identify blindspots and strengthen your marriage so you thrive, not merely survive. They'll encourage you to continually reach higher, to make your marriage all it was created to be. Upon completing this course, you will be more connected to each other and better equipped to handle whatever life throws your way, together.