The Voice of the Martyrs
with Todd Nettleton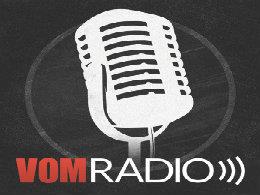 A Wind in the House of Islam
Saturday, March 23, 2019
Dr. David Garrison is a long-time missionary who's worked with Muslims in several countries, and has become a student of God's work among Muslims around the globe. He is the author of a book about movements of Muslims coming to Christ, A Wind in the House of Islam: How God is Drawing Muslims to Faith Around the World to Faith in Jesus Christ. Listen as Garrison describes what he considers a "movement" of Muslims coming to Christ, and some of the motivations that lead followers of Muhammad to become followers of Jesus—and the pressure and persecution they face after making that decision. Today Dr. Garrison is working with Global Gates to help American Christians reach out to Muslims from around the world who currently live in the United States—and often are in regular contact with friends and family members back in their home country.
Recent Broadcasts
Featured Offer from The Voice of the Martyrs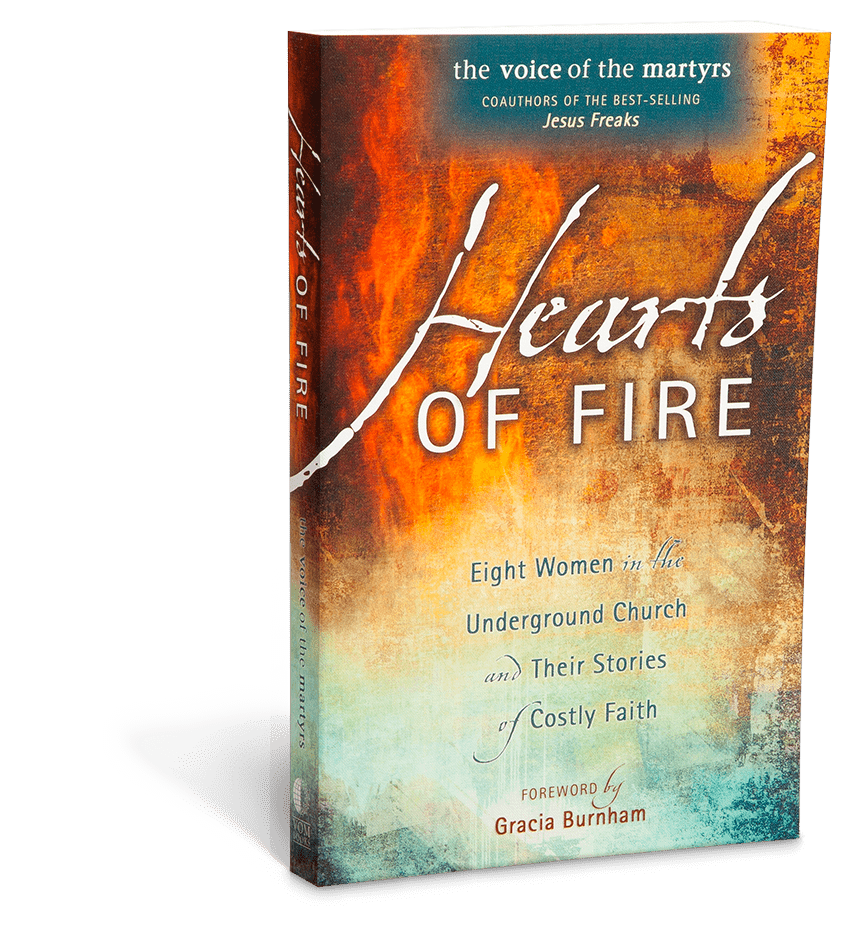 Request your complimentary copy of Hearts of Fire
Eight courageous Christian women — though separated by geography, they share similar experiences of hardship, subjugation and persecution, all because of their faith in Christ.  Request your copy of The Voice of the Martyrs' bestseller, Hearts of Fire.