The Voice of the Martyrs
with Todd Nettleton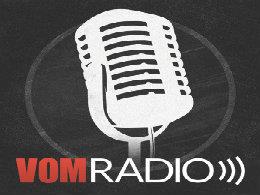 Joel Rosenberg: "God is Opening Doors"
Saturday, March 30, 2019
Joel C. Rosenberg is the best-selling author of 13 novels and five nonfiction books and an expert on the politics of the Middle East. Listen as he shares how and why Middle Eastern leaders are reaching out specifically to American Evangelicals, and the opportunities that's opened for those leaders to hear Biblical truth. What are important things American Christians should understand about the Middle East, including persecution our brothers and sisters there face? Why is the gospel finding fertile soil, even in the face of radical Islamist groups? Which countries are seeing more people come to Christ…and why? And how can we pray for the nation of Israel, and for other nations in the region? Visit Joel's web site, and order his new novel, The Persian Gamble, here (affiliate link).
Recent Broadcasts
Featured Offer from The Voice of the Martyrs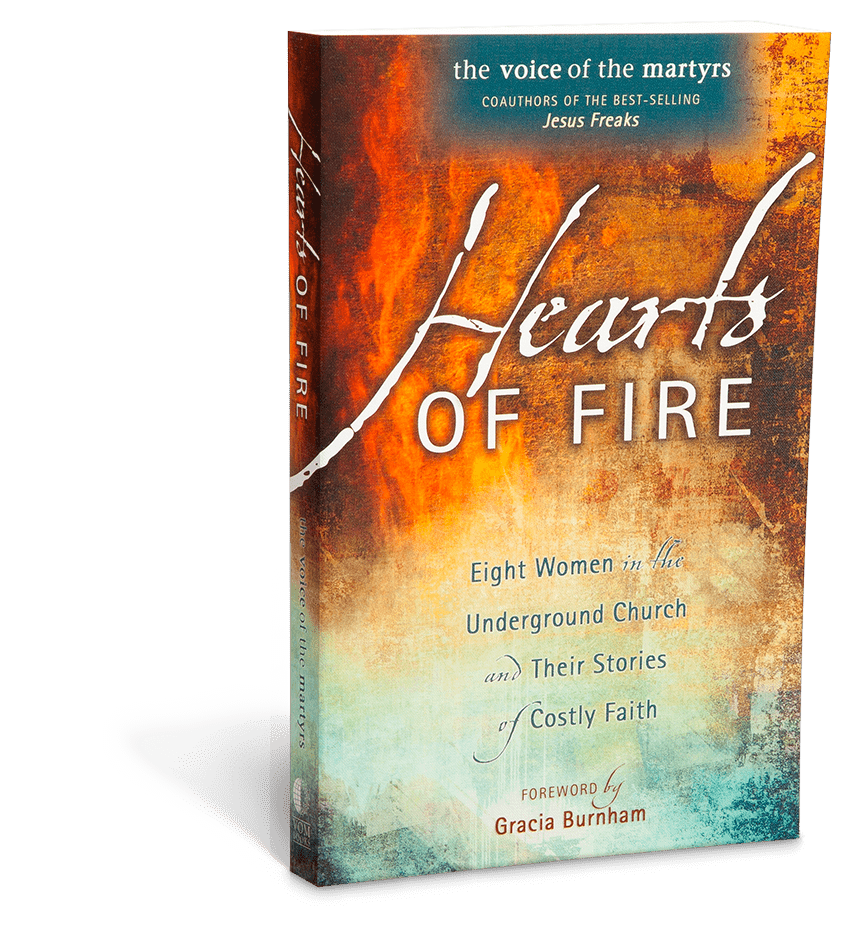 Request your complimentary copy of Hearts of Fire
Eight courageous Christian women — though separated by geography, they share similar experiences of hardship, subjugation and persecution, all because of their faith in Christ.  Request your copy of The Voice of the Martyrs' bestseller, Hearts of Fire.