The Voice of the Martyrs
with Todd Nettleton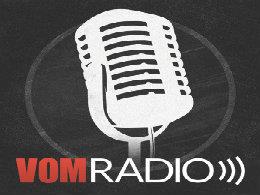 MALAYSIA: "God Was Preparing Him"
Saturday, April 6, 2019
On February 13, 2017 Pastor Raymond Koh was abducted off the streets of Malaysia. Nearby security cameras captured the entire crime. In the two years since, Koh hasn't been seen or heard from; his car has never been found. It wasn't Raymond's first taste of persecution; he'd previously been mailed a box of bullets as a warning to stop his ministry. Our guest is Susanna Koh, Raymond's wife, who will talk about how Pastor Raymond continued to minister in spite of the threats and danger. She'll also describe a spiritual deepening she saw in her husband in the months before his abduction, and how she knows God was preparing him for the challenging time to come. Listen as Susanna shares how God has carried her and her family through the past two years, and how He's even enabled them to forgive those who took her husband away. She'll share specific scriptural promises and Christian songs that have helped her through dark hours of grief and anxiety. Susanna and her family have been greatly encouraged by notes, cards and letters from members of their spiritual family around the world. You can join in encouraging her by sending a card or a note of encouragement to:      Susanna Koh      3-04, Blk A      Prima 16, Chapter One      Jalan 16/18      Petaling Jaya, 46350      West Malaysia You may also contact the Embassy of Malaysia in Washington DC to encourage Malaysia's government to account for Pastor Raymond's whereabouts, release all information relevant to the case and hold his abductors accountable for their crime.
Recent Broadcasts
Featured Offer from The Voice of the Martyrs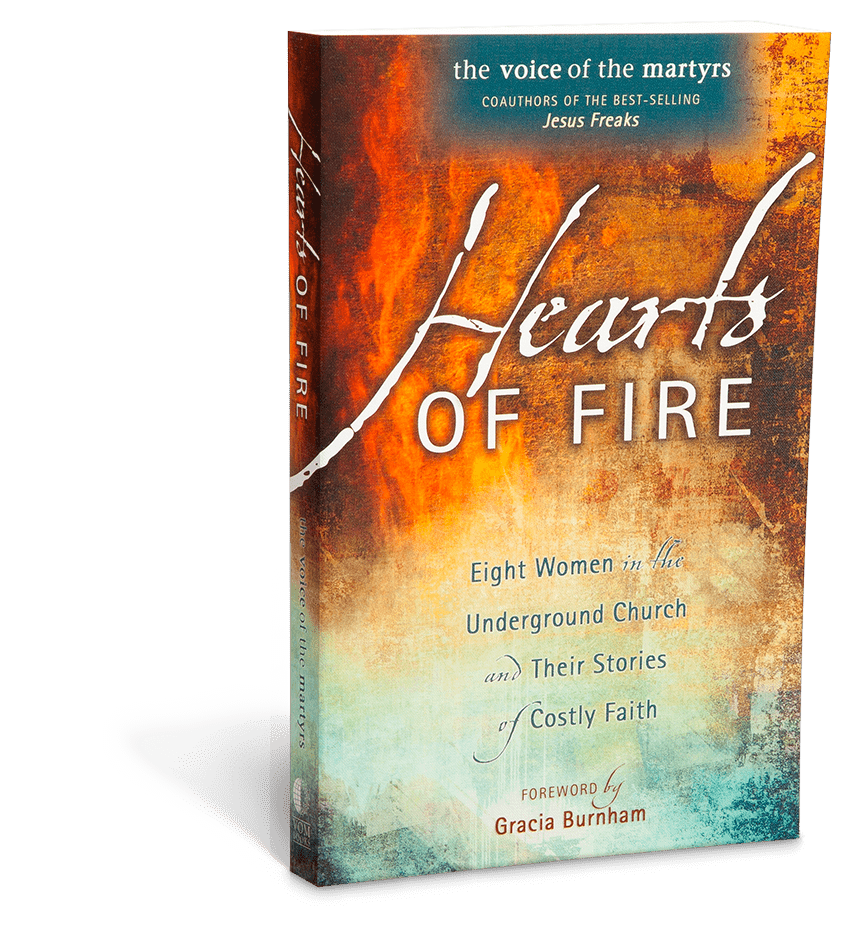 Request your complimentary copy of Hearts of Fire
Eight courageous Christian women — though separated by geography, they share similar experiences of hardship, subjugation and persecution, all because of their faith in Christ.  Request your copy of The Voice of the Martyrs' bestseller, Hearts of Fire.