Theocast
with Jon Moffitt and Justin Perdue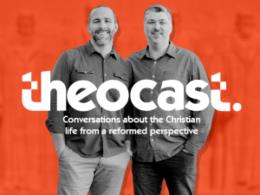 What Is Pietism?
Wednesday, September 13, 2023
Pietism is something we have discussed many times over the years on Theocast. Four years into recording together, Jon and Justin pointedly revisit the topic in today's episode. What is pietism? How would the guys explain it to someone visiting their respective churches? How does pietism affect the individual Christian? How does it affect churches and even corporate worship? And what about the church's tendency to hitch its wagon to politics and social causes--does that have anything to do with pietism? Join the Theocast Community! Partner with Theocast! Grace Reformed Network Charter Meeting Information FREE EBOOK YOUTUBE FACEBOOK TWITTER INSTAGRAM
Recent Broadcasts
Featured Offer from Theocast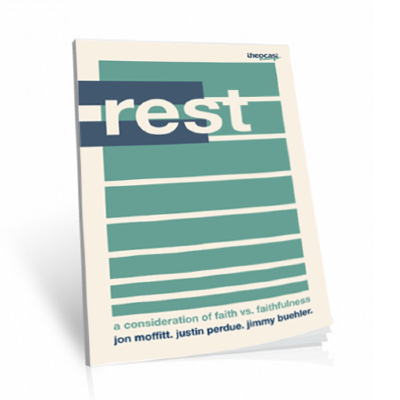 Free "Rest" EBook
Many Christians struggle with feelings of inadequacy, putting in a lot of effort to improve our Christian lives without seeing any real results. This performance-based mindset can be exhausting, leaving us feeling empty, guilty, and depressed. This free eBook argues that true rest can be found in Jesus Christ alone.