Think Eternity
with Matt Brown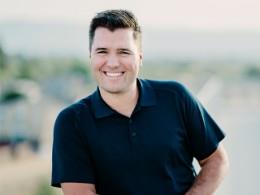 34 - Ryan Skoog
Thursday, September 5, 2019
Today on the Think Eternity podcast we have a special guest: Ryan Skoog. Among many things, Ryan is the co-founder of Venture - an organization that helps some of the least reached, least resourced children become future Christian leaders. This is a great talk between 2 great friends that we hope you enjoy!
Recent Broadcasts
Featured Offer from Think Eternity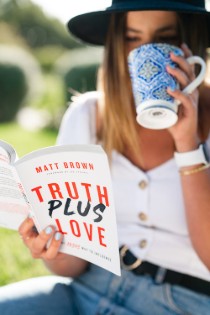 Truth Plus Love: The Jesus Way To Influence
he stakes are high and the need is great for Christians to represent Jesus to a watching world. And today, we have more influence than ever before--for better and for worse. Truth Plus Love invites you to rediscover the biblical framework for engaging culture as ambassadors of Christ. Through biblical insight, cultural analysis, and practical principles, Matt Brown outlines how to champion truth without compromise, how to love unconditionally, and ultimately, how to step into this great adventure of representing God to the world. To thank you for your gift today we will send you a copy of Matt Brown's newest book, Truth Plus Love: The Jesus Way To Influence.