Think Eternity
with Matt Brown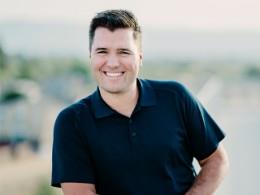 38 - Jim Denison
Friday, October 4, 2019
Today we have Jim Denison on the podcast! Jim Denison, Ph.D., speaks and writes on cultural and contemporary issues. He produces a daily column which is distributed to more than 113,000 subscribers in 203 countries. He also writes for The Dallas Morning News, The Christian Post, Common Call, and other publications.
Recent Broadcasts
Featured Offer from Think Eternity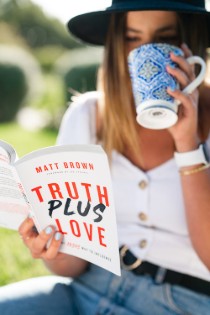 Truth Plus Love: The Jesus Way To Influence
he stakes are high and the need is great for Christians to represent Jesus to a watching world. And today, we have more influence than ever before--for better and for worse. Truth Plus Love invites you to rediscover the biblical framework for engaging culture as ambassadors of Christ. Through biblical insight, cultural analysis, and practical principles, Matt Brown outlines how to champion truth without compromise, how to love unconditionally, and ultimately, how to step into this great adventure of representing God to the world. To thank you for your gift today we will send you a copy of Matt Brown's newest book, Truth Plus Love: The Jesus Way To Influence.