Thru the Bible - Questions & Answers
with Dr. J. Vernon McGee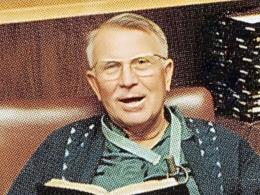 Questions & Answers 3050
Saturday, March 27, 2021
1) What is meant by the white stone in Revelation 2:17? 2) You say that Ananias and Sapphira did not lose their salvation, but what about Revelation 21:8? 3) Can you explain the use of the word "prophecy" in 1 Corinthians 14:24-25? 4) Dr. McGee explains "the ransom of a man's life is his riches" in Proverbs 13:8. 5) What is the difference between a cult and the occult? 6) Can you explain Jesus' teaching on the Law in Matthew 5:17-21?
Recent Broadcasts
Featured Offer from Thru the Bible - Questions & Answers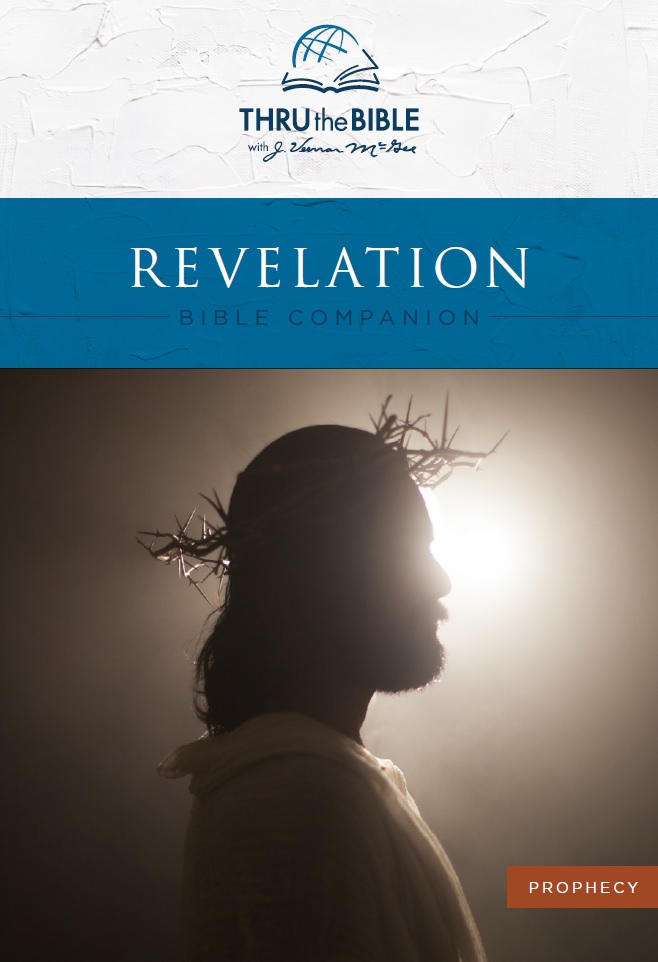 Revelation Bible Companion
A summary of Dr. J. Vernon McGee's teaching of Revelation heard on THRU the BIBLE, this companion gets to the heart of Bible passages and is intended to stir your own thinking, prayer, and study. After every lesson, several questions are listed for your personal consideration or, if you're reading with a group, for your discussion. Read it with your Bible open and your heart ready to go deeper as the Lord leads you through His Word. More titles are available at TTB.org/booklets.