Thru the Bible - Questions & Answers
with Dr. J. Vernon McGee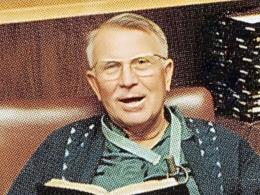 Questions & Answers 3051
Saturday, April 3, 2021
1) What does Paul mean in Ephesians 4:5 when he says "one Lord, one faith, one baptism"? 2) Doesn't the Bible teach that anyone who believes that Jesus Christ is the Son of God is saved? 3) Where did the various races and nationalities come from? 4) Why does Luke trace the genealogy through Mary? 5) Was Judas saved? 6) How can the reference to Elijah in Malachi 4:5 be John the Baptist if the prophecy is in reference to the Tribulation?
Recent Broadcasts
Featured Offer from Thru the Bible - Questions & Answers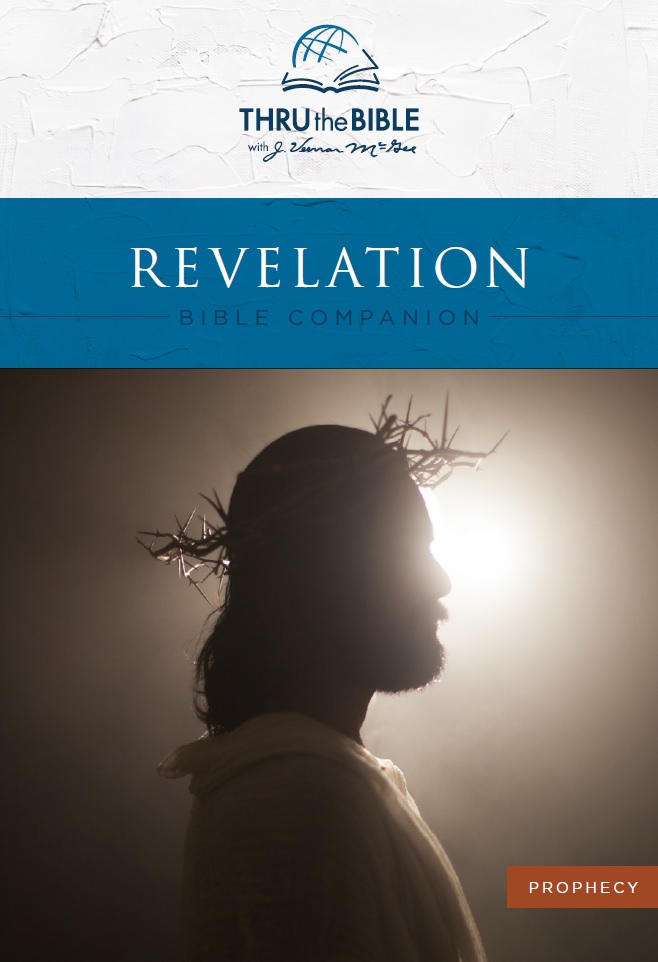 Revelation Bible Companion
A summary of Dr. J. Vernon McGee's teaching of Revelation heard on THRU the BIBLE, this companion gets to the heart of Bible passages and is intended to stir your own thinking, prayer, and study. After every lesson, several questions are listed for your personal consideration or, if you're reading with a group, for your discussion. Read it with your Bible open and your heart ready to go deeper as the Lord leads you through His Word. More titles are available at TTB.org/booklets.