Thru the Bible - Questions & Answers
with Dr. J. Vernon McGee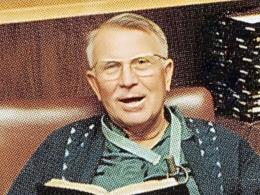 Questions & Answers 3053
Saturday, April 17, 2021
1) Does Matthew 24:40-41 refer to the Rapture? 2) Dr. McGee explains "some standing here who shall not taste death till they see the Son of Man coming in His glory" in Matthew 16:28. 3) Dr. McGee explains "you are gods" in Psalm 82:6-7. 4) How did people live for so long like those in Genesis 6? 5) Are the seven sins in Proverbs 6:17-19 the worst sins?
Recent Broadcasts
Featured Offer from Thru the Bible - Questions & Answers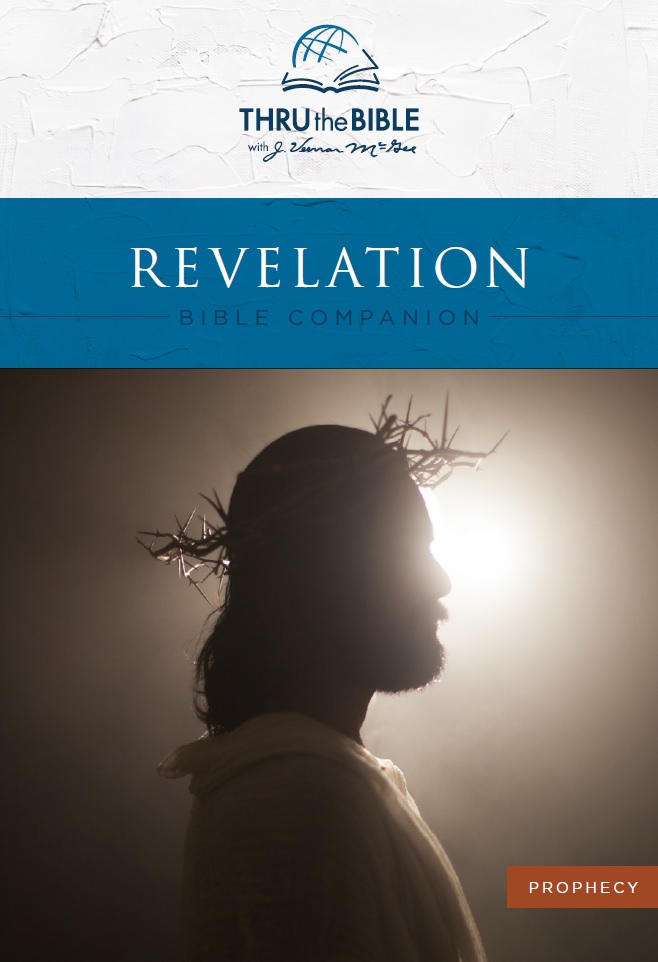 Revelation Bible Companion
A summary of Dr. J. Vernon McGee's teaching of Revelation heard on THRU the BIBLE, this companion gets to the heart of Bible passages and is intended to stir your own thinking, prayer, and study. After every lesson, several questions are listed for your personal consideration or, if you're reading with a group, for your discussion. Read it with your Bible open and your heart ready to go deeper as the Lord leads you through His Word. More titles are available at TTB.org/booklets.