Thru the Bible - Questions & Answers
with Dr. J. Vernon McGee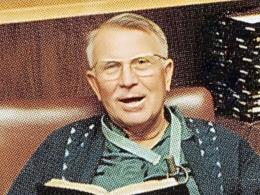 Questions & Answers 3137
Saturday, November 26, 2022
1) Why was Abel told about the appropriate sacrifice and not Cain? Is this an issue of free will and predestination? 2) How can we have a consistent prayer life? 3) Can someone who is living communicate with the dead? 4) Will our new bodies be like those of Adam and Eve after the creation and before the fall? 5) Should a Christian be involved in the political process?
Recent Broadcasts
Featured Offer from Thru the Bible - Questions & Answers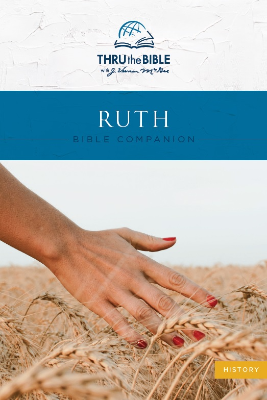 Ruth Bible Companion
The book of Ruth is one of the most passionate, pure love stories of all time. "The beauty and excellence of this story cannot escape even the most casual reader," says Dr. J. Vernon McGee. God uses Ruth's story to show us how His love breaks down racial and religious barriers. Discover the Savior in Ruth as our ultimate Kinsman-Redeemer—the One whose love made redemption possible.