Thru the Bible - Questions & Answers
with Dr. J. Vernon McGee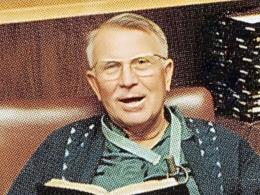 Questions & Answers 3145
Saturday, January 21, 2023
1) Do you believe that too many people are following preachers instead of Christ and His Word? 2) How can we all be considered sinners before God in light of Colossians 1:13 and 2:10? 3) How can God forgive every sin we confess in this day of grace in light of Matthew 12:31-32? 4) How can I share my faith with a person who belongs to a cult? 5) Could you explain the division of the fallen angels according to the Bible?
Recent Broadcasts
Featured Offer from Thru the Bible - Questions & Answers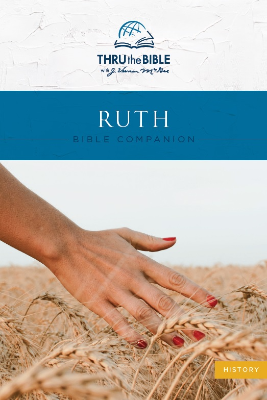 Ruth Bible Companion
The book of Ruth is one of the most passionate, pure love stories of all time. "The beauty and excellence of this story cannot escape even the most casual reader," says Dr. J. Vernon McGee. God uses Ruth's story to show us how His love breaks down racial and religious barriers. Discover the Savior in Ruth as our ultimate Kinsman-Redeemer—the One whose love made redemption possible.