Thru the Bible - Questions & Answers
with Dr. J. Vernon McGee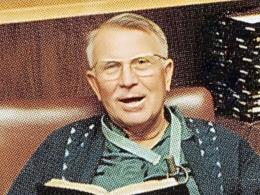 Questions & Answers 3147
Saturday, February 4, 2023
1) Is the Judgment Seat of Christ a place where Christians are judged for their sins or rewarded for their works in Christ? 2) What is your prayer for the lost? 3) How can the ten virgins represent Israel when scriptures call the church a chaste virgin, but reference Israel as a harlot? 4) Does the Bible teach that Jesus descended into hell? 5) How does a person prepare for death? 6) Does Psalm 91:11 apply to us?
Recent Broadcasts
Featured Offer from Thru the Bible - Questions & Answers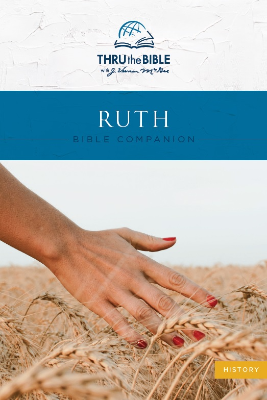 Ruth Bible Companion
The book of Ruth is one of the most passionate, pure love stories of all time. "The beauty and excellence of this story cannot escape even the most casual reader," says Dr. J. Vernon McGee. God uses Ruth's story to show us how His love breaks down racial and religious barriers. Discover the Savior in Ruth as our ultimate Kinsman-Redeemer—the One whose love made redemption possible.