Thru the Bible - Questions & Answers
with Dr. J. Vernon McGee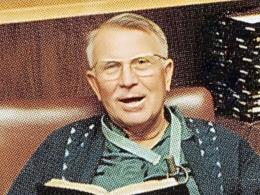 Questions & Answers 3153
Saturday, March 18, 2023
1) Did re-creation occur in Genesis 1? 2) Can you discuss the biblical view of Christian liberty? 3) Does God allow accidents or luck to happen to believers or unbelievers? 4) What is the sin unto death in 1 John 5:16? 5) What is the difference between the seers and the prophets in the Old Testament?
Recent Broadcasts
Featured Offer from Thru the Bible - Questions & Answers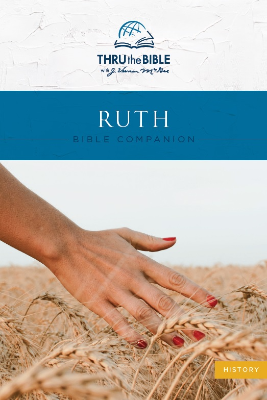 Ruth Bible Companion
The book of Ruth is one of the most passionate, pure love stories of all time. "The beauty and excellence of this story cannot escape even the most casual reader," says Dr. J. Vernon McGee. God uses Ruth's story to show us how His love breaks down racial and religious barriers. Discover the Savior in Ruth as our ultimate Kinsman-Redeemer—the One whose love made redemption possible.