Thru the Bible - Questions & Answers
with Dr. J. Vernon McGee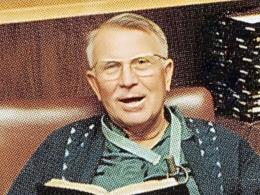 Questions & Answers 3162
Saturday, May 20, 2023
1) What did Jesus mean in Luke 7 when He said that even the least in the kingdom of God is greater than John the Baptist? 2) What should the Christian perspective be concerning evil spirits? 3) Can you explain the references to Ephraim, Israel, Judah, and Jacob in Hosea 11 and 12? 4) How can the Lord send an evil spirit to Saul? 5) Does the judgment seat of Christ occur just after the Rapture and it is only for the saints? 6) What is the biblical perspective of cremation?
Recent Broadcasts
Featured Offer from Thru the Bible - Questions & Answers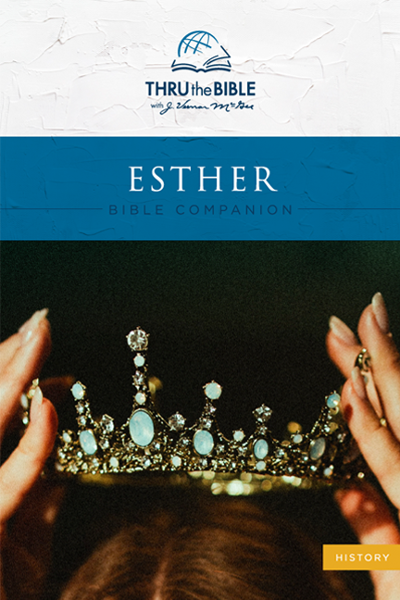 Esther Bible Companion
"God's hand in the glove of human history" is how Dr. J. Vernon McGee describes God at work in the book of Esther—a book that never mentions God's name, yet His fingerprints are everywhere. In five engaging summaries, follow the drama of God at work in the shadows, protecting His people even when they were far from Him. You'll appreciate Dr. McGee's engaging insights into how God works in our lives, too.