Thru the Bible - Questions & Answers
with Dr. J. Vernon McGee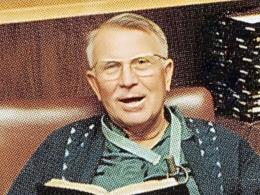 Questions & Answers 3163
Saturday, May 27, 2023
1) The way you explain justification seems to indicate that my faith is a work. Can you discuss this? 2) When does the judgment seat of Christ occur? 3) Could Jesus have sinned? 4) What did Paul mean when He said "to live is Christ, and to die is gain" in Philippians 1? 5) What does the Bible say about reincarnation? 6) How can David justify eating the showbread which was to be eaten only by the priests?
Recent Broadcasts
Featured Offer from Thru the Bible - Questions & Answers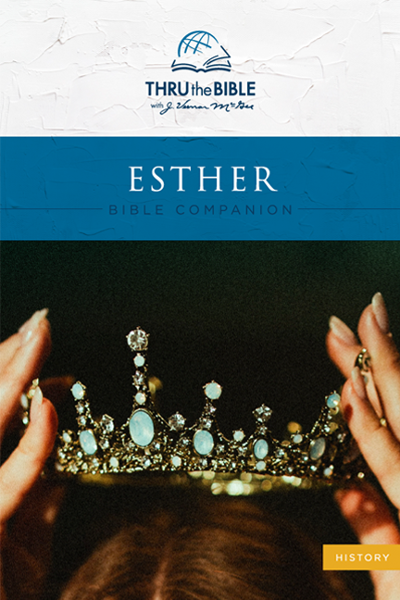 Esther Bible Companion
"God's hand in the glove of human history" is how Dr. J. Vernon McGee describes God at work in the book of Esther—a book that never mentions God's name, yet His fingerprints are everywhere. In five engaging summaries, follow the drama of God at work in the shadows, protecting His people even when they were far from Him. You'll appreciate Dr. McGee's engaging insights into how God works in our lives, too.