Thru the Bible - Questions & Answers
with Dr. J. Vernon McGee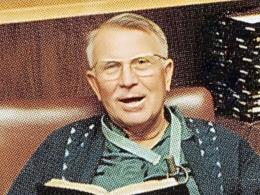 Questions & Answers 3164
Saturday, June 3, 2023
1) Does the definition of a generation in Genesis 15:13 have any bearing on Jesus' prophecy in Matthew 24:34? 2) What is the Wailing Wall in Jerusalem? 3) Who is Paul speaking about in Romans 1:19? Is it those who suppress the truth in verse 18? 4) What evidence exists that proves that Mark is the oldest book in the New Testament? 5) God rebuked David for so many of his sins, but why does He not do so against David's sin of having many wives and concubines? 6) In John 18 you spoke about the dignity of Jesus. Could you explain what you mean by this?
Recent Broadcasts
Featured Offer from Thru the Bible - Questions & Answers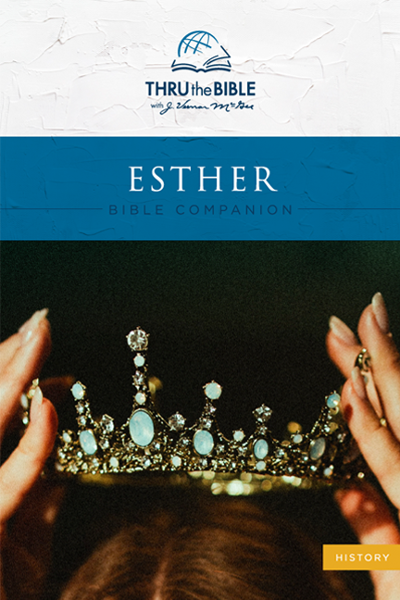 Esther Bible Companion
"God's hand in the glove of human history" is how Dr. J. Vernon McGee describes God at work in the book of Esther—a book that never mentions God's name, yet His fingerprints are everywhere. In five engaging summaries, follow the drama of God at work in the shadows, protecting His people even when they were far from Him. You'll appreciate Dr. McGee's engaging insights into how God works in our lives, too.