Thru the Bible - Sunday Sermon
with Dr. J. Vernon McGee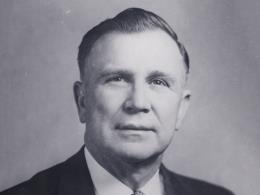 Haman and Antisemitism
Sunday, June 4, 2023
Hatred for God's people is a common theme throughout history.  We see it today, and Queen Esther certainly saw it in her day, too. Examine the life of Esther, King Xerxes, and the villainous Haman and see how nothing or no one can ever keep God from loving and preserving His people.
Recent Broadcasts
Featured Offer from Thru the Bible - Sunday Sermon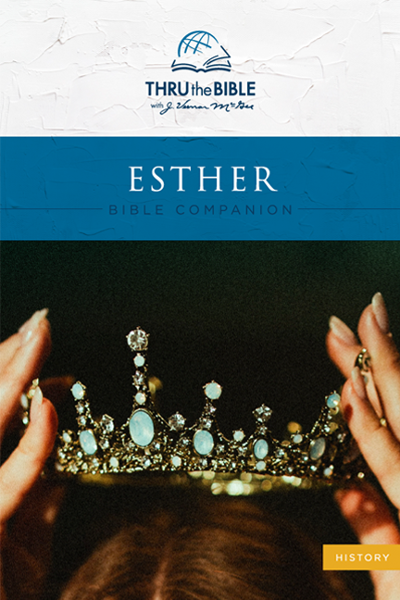 Esther Bible Companion
"God's hand in the glove of human history" is how Dr. J. Vernon McGee describes God at work in the book of Esther—a book that never mentions God's name, yet His fingerprints are everywhere. In five engaging summaries, follow the drama of God at work in the shadows, protecting His people even when they were far from Him. You'll appreciate Dr. McGee's engaging insights into how God works in our lives, too.