Thru the Bible
with Dr. J. Vernon McGee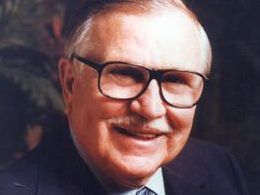 1 Corinthians 14
Monday, March 20, 2023
The church needs you. When one part of the body stops functioning, the whole body suffers. Today, learn about the importance of using your spiritual gifts. Don't believe the lie that you don't matter or can't contribute to the church. Discover the joy of connecting with other believers through worship, spiritual gifts, and fellowship in the Holy Spirit. 
Recent Broadcasts
Featured Offer from Thru the Bible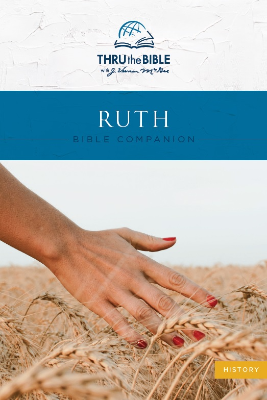 Ruth Bible Companion
The book of Ruth is one of the most passionate, pure love stories of all time. "The beauty and excellence of this story cannot escape even the most casual reader," says Dr. J. Vernon McGee. God uses Ruth's story to show us how His love breaks down racial and religious barriers. Discover the Savior in Ruth as our ultimate Kinsman-Redeemer—the One whose love made redemption possible.