Thru the Bible
with Dr. J. Vernon McGee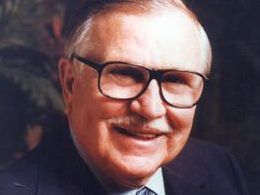 1 Corinthians 16
Friday, March 24, 2023
The church at Corinth was just like any church today. May the themes of diversity, unity, freedom, and love make an indelible mark on your life as we close our study of 1 Corinthians. Paul ends his letter with a reminder to be cheerful givers and to "let all that you do be done with love." And on that high note, we'll say goodbye to the church at Corinth—for now.
Recent Broadcasts
Featured Offer from Thru the Bible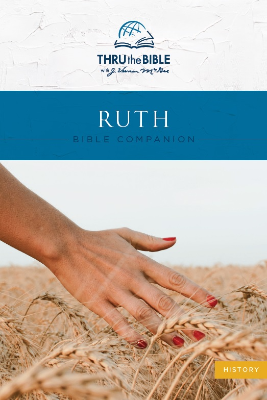 Ruth Bible Companion
The book of Ruth is one of the most passionate, pure love stories of all time. "The beauty and excellence of this story cannot escape even the most casual reader," says Dr. J. Vernon McGee. God uses Ruth's story to show us how His love breaks down racial and religious barriers. Discover the Savior in Ruth as our ultimate Kinsman-Redeemer—the One whose love made redemption possible.