Thru the Bible
with Dr. J. Vernon McGee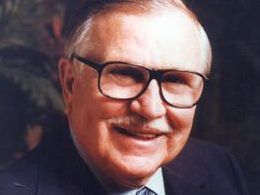 Esther 6:7—7:10
Tuesday, May 30, 2023
Esther has the ear of the king and Haman's evil plans are unraveling before his eyes. Will Haman kill Mordecai on the gallows he has built, or will God intervene? Dr. McGee reminds us that God cannot be defeated, and His mercy never fails for those who place their trust in Him.
Recent Broadcasts
Featured Offer from Thru the Bible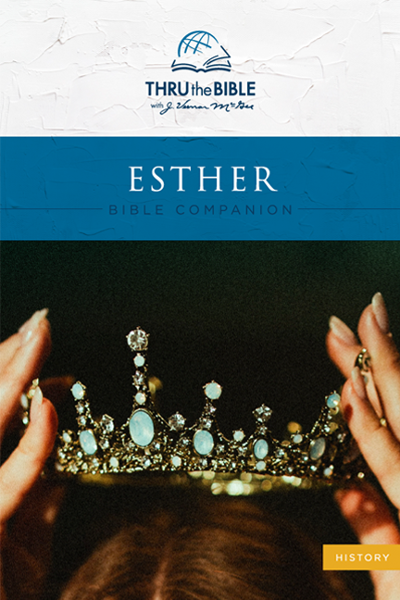 Esther Bible Companion
"God's hand in the glove of human history" is how Dr. J. Vernon McGee describes God at work in the book of Esther—a book that never mentions God's name, yet His fingerprints are everywhere. In five engaging summaries, follow the drama of God at work in the shadows, protecting His people even when they were far from Him. You'll appreciate Dr. McGee's engaging insights into how God works in our lives, too.