Thru the Bible
with Dr. J. Vernon McGee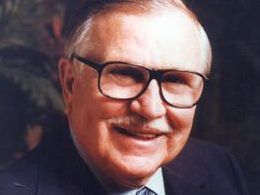 Ezra 1:1, 2
Monday, March 27, 2023
Known mainly as a priest and scribe, Ezra also contributed to the Old Testament canon—which means he was part of deciding what books of Israel's history would be considered God's Word. He was led by the Spirit of God and, as Dr. McGee points out, he was used by God to lead a revival—not by methods or organization, but through God's Word alone. Would you like to have a revival in your own heart and life? Find out how as we study the Old Testament book of Ezra.
Recent Broadcasts
Featured Offer from Thru the Bible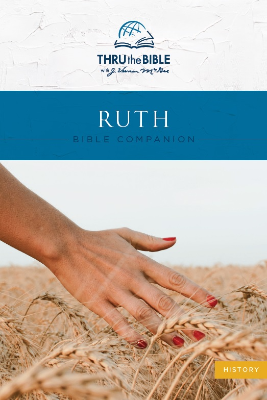 Ruth Bible Companion
The book of Ruth is one of the most passionate, pure love stories of all time. "The beauty and excellence of this story cannot escape even the most casual reader," says Dr. J. Vernon McGee. God uses Ruth's story to show us how His love breaks down racial and religious barriers. Discover the Savior in Ruth as our ultimate Kinsman-Redeemer—the One whose love made redemption possible.