Thru the Bible
with Dr. J. Vernon McGee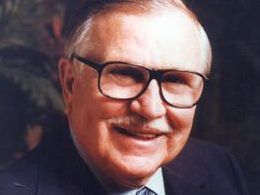 Genesis 5:23—6:13
Thursday, April 29, 2021
Our journey through Genesis reveals conditions on the earth are evil and spiritual warfare is rampant. Man's wickedness is great, and God is sorry He made man. The Bible Bus is about to go down a steep hill, so hang on. 
Recent Broadcasts
Featured Offer from Thru the Bible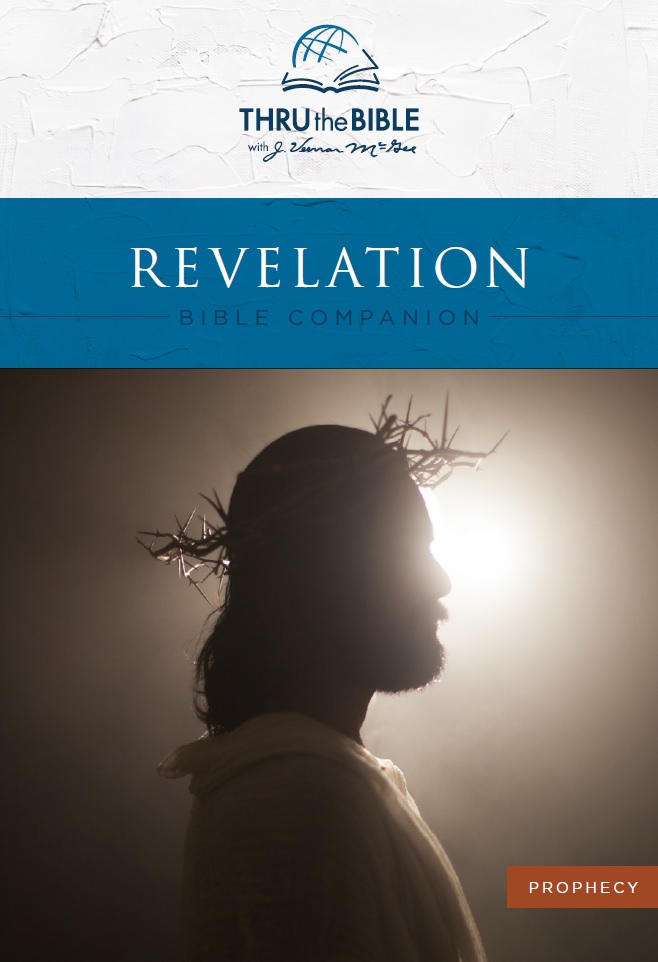 Revelation Bible Companion
A summary of Dr. J. Vernon McGee's teaching of Revelation heard on THRU the BIBLE, this companion gets to the heart of Bible passages and is intended to stir your own thinking, prayer, and study. After every lesson, several questions are listed for your personal consideration or, if you're reading with a group, for your discussion. Read it with your Bible open and your heart ready to go deeper as the Lord leads you through His Word. More titles are available at TTB.org/booklets.