Thru the Bible
with Dr. J. Vernon McGee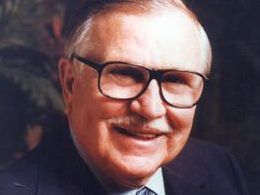 Revelation 12:6-9
Tuesday, February 23, 2021
A cosmic drama is unfolding in heaven. A full-on war is happening between God and Satan. (You can guess how that will turn out.) That "old serpent" from the Garden of Eden, who is God's adversary and our enemy, will be kicked out of heaven where he has had access to God. Discover more of the fallout from this age-old conflict now decided for eternity. 
Recent Broadcasts
Featured Offer from Thru the Bible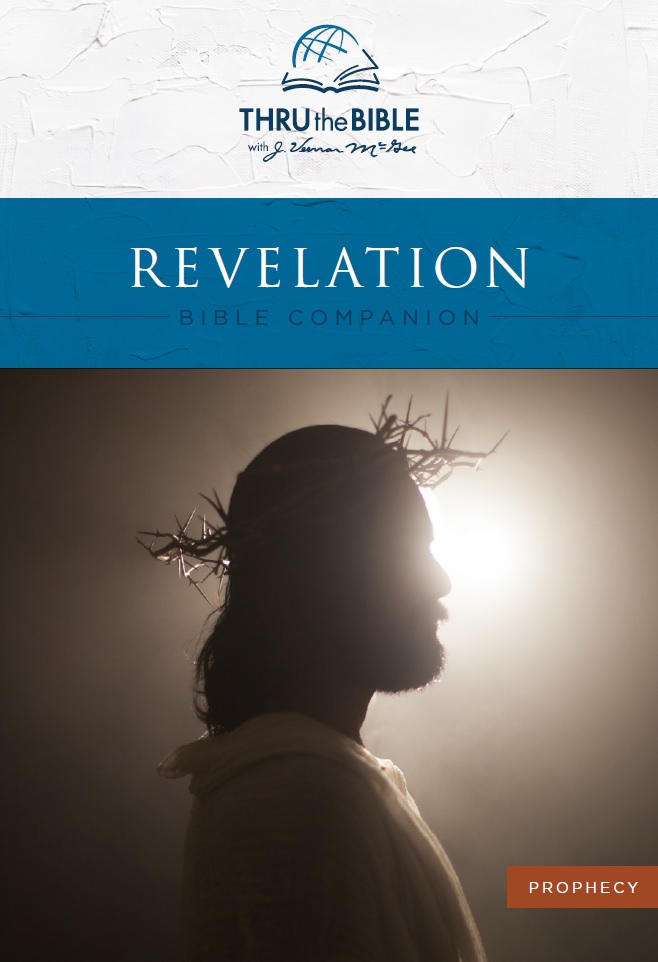 Revelation Bible Companion
A summary of Dr. J. Vernon McGee's teaching of Revelation heard on THRU the BIBLE, this companion gets to the heart of Bible passages and is intended to stir your own thinking, prayer, and study. After every lesson, several questions are listed for your personal consideration or, if you're reading with a group, for your discussion. Read it with your Bible open and your heart ready to go deeper as the Lord leads you through His Word. More titles are available at TTB.org/booklets.