Thru the Bible
with Dr. J. Vernon McGee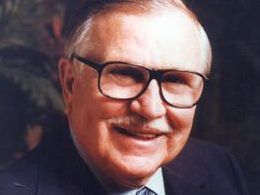 Revelation 15:2-7
Monday, March 8, 2021
Angels play an important role in Revelation. In Revelation 15, we are introduced to a new series of seven angels with seven plagues in the seven bowls of wrath. The repetition of "seven" whispers to us of completeness. These seven angels leave heaven's temple and the throne of mercy and act for God, administering justice instead of mercy. 
Recent Broadcasts
Featured Offer from Thru the Bible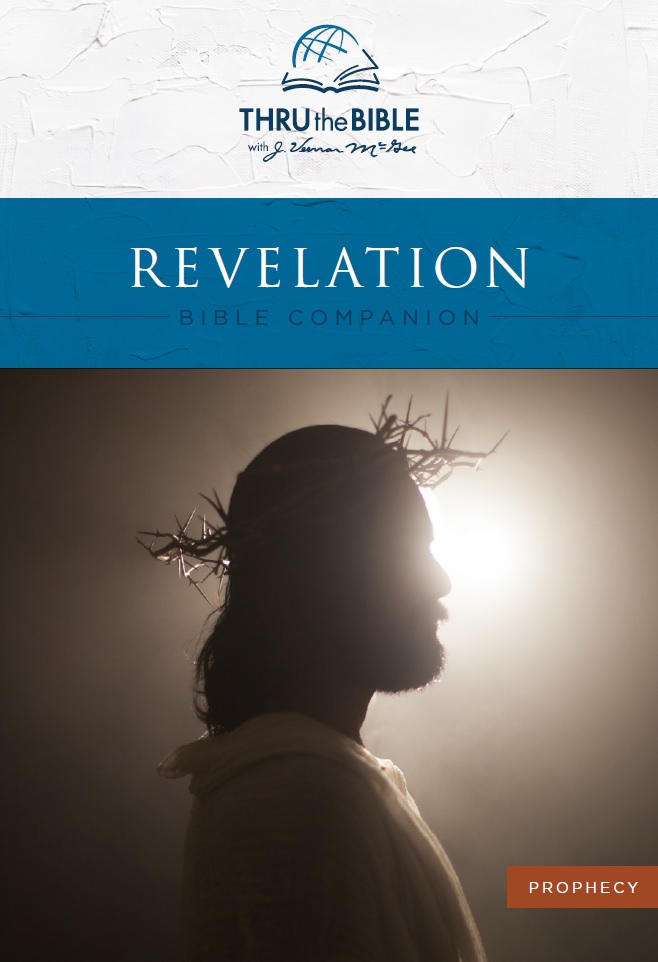 Revelation Bible Companion
A summary of Dr. J. Vernon McGee's teaching of Revelation heard on THRU the BIBLE, this companion gets to the heart of Bible passages and is intended to stir your own thinking, prayer, and study. After every lesson, several questions are listed for your personal consideration or, if you're reading with a group, for your discussion. Read it with your Bible open and your heart ready to go deeper as the Lord leads you through His Word. More titles are available at TTB.org/booklets.