Thru the Bible
with Dr. J. Vernon McGee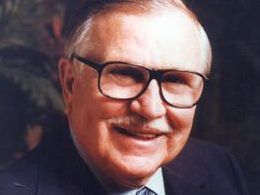 Revelation 3:3-7
Monday, January 18, 2021
If you visited the church of Sardis in the first century, you could only get in the city by one entrance. The city itself was on the top of a mountain, secure unless the guards fell asleep. To this church, the Lord says, "Wake up and watch out! Don't you go to sleep!" If you feel a little drowsy, dive into this study of Revelation 3 with Dr. J. Vernon McGee.
Recent Broadcasts
Featured Offer from Thru the Bible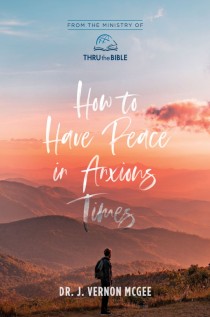 How to Have Peace in Anxious Times
Anxiety shines a spotlight for us on how much we need the Lord. That's what Dr. McGee reminds us of as we explore God's Word and discover His solution to the things that keep us up at night. Be willing to do this one thing and be ready to receive God's unexplainable peace. More titles are available at TTB.org/booklets.