Touching Lives
with Dr. James Merritt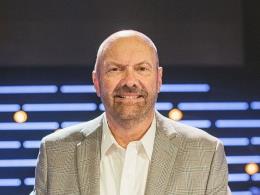 Who Have You Been With?
Sunday, November 19, 2023
I want to ask you a question. When people are around you, do they know who you have been with? I want people to know that when they are around me there is one person I have been with, that I walk with, that I live with, that I stay with every day and His name is Jesus. That raises the big question, "How can people know that I have been with Jesus? What will be true of me and true of you if we have been with Jesus? What are the marks of a person who has been with Jesus?" You are going to see in this message that what was true of these men in Acts chapter 4 can be, should be, and will be true of us if we have been with Jesus.
Recent Broadcasts
Featured Offer from Touching Lives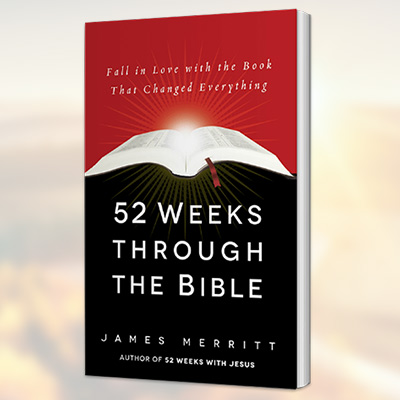 52 Weeks Through the Bible
52 Weeks Through the Bible is your ticket to unlocking a profound understanding of God's plan for you.Fall in love with God's word as Dr. Merritt makes it easy for you to understand and apply. This free resource delivers fresh insights into the stories of individuals like Ruth, Jonah, Daniel, David, and Paul.