Truth For Life
with Alistair Begg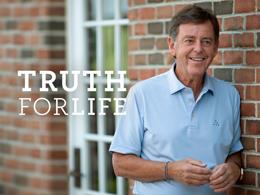 Good News in a Bad News World (Part 2 of 2)
Tuesday, June 30, 2020
As we scan the daily headlines, many of us find ourselves longing for a word of hope or encouragement. Study along with us on Truth For Life as Alistair Begg takes us to an Old Testament story to find good news in a bad news world.
Recent Broadcasts
Featured Offer from Truth For Life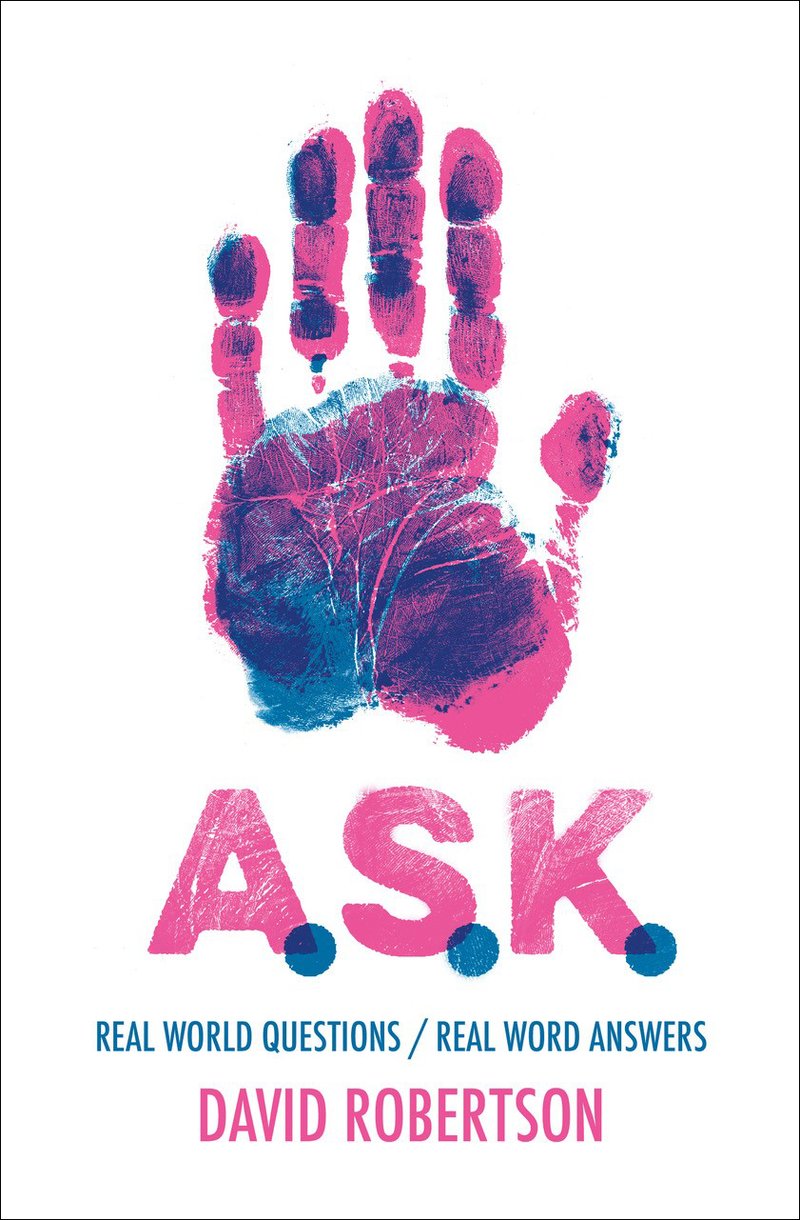 ASK
The Bible says we must be prepared to give an account of our faith in the face of questions or opposition (1 Peter 3:15). That responsibility is especially important for parents or others who teach children God's Word. Yet it can be quite a challenge to give biblical answers to questions younger people, and especially teenagers, ask on many contemporary topics. In A.S.K.: Real World Questions / Real Word Answers, pastor and apologist David Robertson answers fifty-two questions posed by real teenagers from around the world.