Truth For Life
with Alistair Begg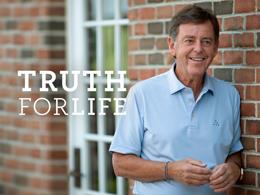 Palm Sunday Perspective (Part 1 of 3)
Tuesday, March 28, 2023
A triumphal entry sounds like a joyful, victorious celebration. So why were Jesus' disciples astonished and afraid as they approached Jerusalem? Join us for a closer look at the events of Palm Sunday. That's our focus on Truth For Life with Alistair Begg.
Recent Broadcasts
Featured Offer from Truth For Life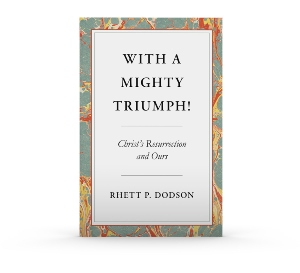 With a Mighty Triumph
By: Rhett Dodson - In preparation for Easter, revisit what Paul affirms in 1 Corinthians—that the resurrection of Jesus is not only true and historically verifiable but also assurance that all who trust in Christ will be raised from the dead in the new creation.