Truth For Life
with Alistair Begg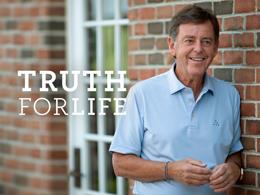 Pilate's Dilemma (Part 2 of 2)
Saturday, March 18, 2023
Pilate, the Roman governor, had authority to judge Jesus—but he couldn't find any basis for a criminal charge. So why didn't he do the right thing and set Him free? Hear the answer on Truth For Life as Alistair Begg takes a closer look at Pilate's dilemma.
Recent Broadcasts
Featured Offer from Truth For Life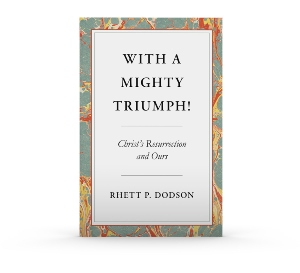 With a Mighty Triumph
By: Rhett Dodson - In preparation for Easter, revisit what Paul affirms in 1 Corinthians—that the resurrection of Jesus is not only true and historically verifiable but also assurance that all who trust in Christ will be raised from the dead in the new creation.