Truth For Life
with Alistair Begg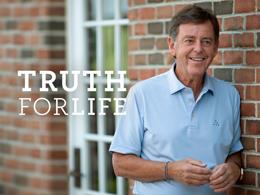 The Song of Mary (Part 1 of 2)
Wednesday, December 7, 2022
Two cousins reuniting may not seem extraordinary on the surface—but the encounter between Mary and Elizabeth would ultimately change the course of human history. Listen to Truth For Life as Alistair Begg walks us through this dramatic event.
Recent Broadcasts
Featured Offer from Truth For Life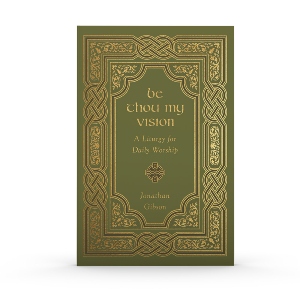 Be Thou My Vision: A Liturgy for Daily Worship
By: Jonathan Gibson - The 31-day devotional Be Thou My Vision will turn your daily devotional time into a mini church service! This unique approach to personal or family daily worship presents a liturgical format that includes rich doctrine from historical creeds and church catechisms. Each daily reading comprises a call to worship; prayers of adoration, confession, praise, assurance, illumination, and intercession; a creed or catechism; the Lord's Prayer; and a Bible reading. Be Thou My Vision is a beautiful clothbound, hardcover book with three colorful ribbons to mark your place for the day's reading, a daily catechism, and the Bible reading plan. It's great for personal use or family devotions.