Understanding the Times
with Jan Markell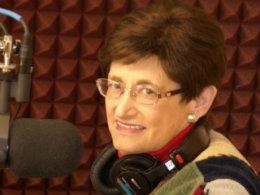 A Republic – If You Can Keep It
Saturday, October 17, 2020
Jan Markell features Michele Bachmann again this week who warns that progressives plan to do more leftist destruction in 100 days than they have done in 100 years after the November election. Believers are pushing back against this darkness. While the Left is proud of evil, Christians are proud of righteous efforts to counter it.
Recent Broadcasts
Featured Offer from Understanding the Times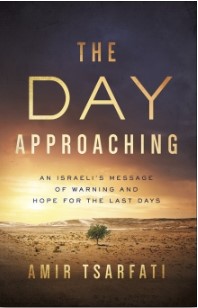 Book by Amir Tsarfati
In the Bible, Jesus spoke about the signs that would make it clear His return is near. What are those signs? And are they evident today?  As a Jewish native Israeli who is a Christian, Amir Tsarfati has a distinct perspective that weaves biblical history, current events, and Bible prophecy together to shine light on the mysteries about the end times.