Understanding the Times
with Jan Markell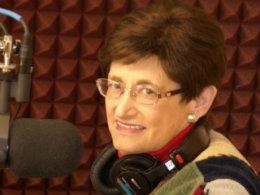 Addicted to the Beast System
Friday, April 23, 2021
Jan Markell deals with two topics. Jill Martin Rische discusses the addiction and obsession of technology and social media. When it stalks, digitally kidnaps and spies, it is clear it is a part of the coming Beast system, yet millions are addicted to it. Then she talks to a security consultant, Ken Mikle, about today's violence and anarchy and how this sets the stage for the Antichrist's ultimate lawlessness.
Recent Broadcasts
Featured Offer from Understanding the Times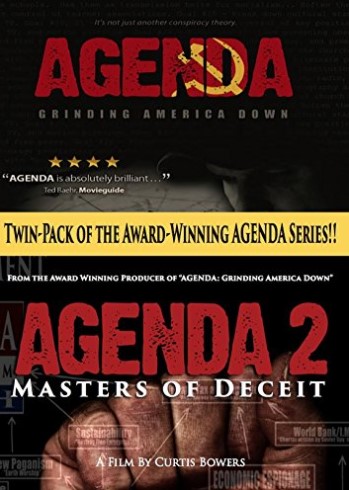 Agenda Twinpack DVD Set
In this two-part DVD, Curtis Bowers reveals the endgame of the Socialists and Marxists: One world government. This may be the most eye-opening documentary you will ever see. This powerful expose' of the Socialist and Communist agenda to take over America and take her down is a brilliant history lesson with input from some of the leading commentators of our day. The world awaits a crisis that will speed this event.