Understanding the Times
with Jan Markell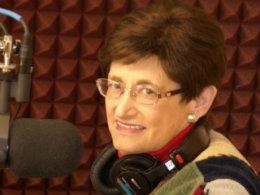 Back to Babel
Saturday, October 24, 2020
President Trump has put the brakes on global government for four years but it will eventually happen according to the Bible. Both Gary Kah and Leo Hohmann speak into this.  The unbelieving world, as well as the Vatican, want to run back to Babylon and that will have enormous consequences. We see the run-up to that now.
Recent Broadcasts
Featured Offer from Understanding the Times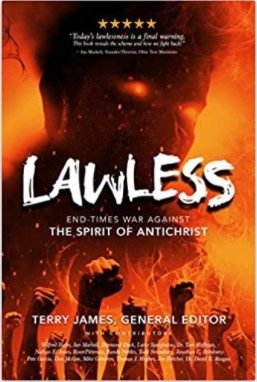 Book by Terry James
In his new book featuring 17 authors, "Lawless: End Times War Against the Spirit of Antichrist", the writers document the stage-setting for the rise of Antichrist by the powers and principalities, both human and demonic, is in every direction one looks upon the globalist-dominated, end times horizon. Jan Markell has contributed one chapter.