Understanding the Times
with Jan Markell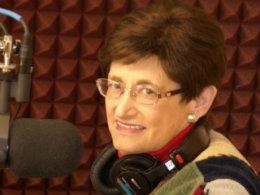 Bible Prophecy: The Essentials (Part 1)
Friday, January 13, 2023
Jan Markell hosts Amir Tsarfati and Pastor Barry Stagner in part one of a two-part program. They cover some of the questions in their new book, Bible Prophecy: The Essentials – Answers to Your Most Common Questions, found in our online store. Over two weeks, they consider questions surrounding the Church, Israel, the Rapture, the Tribulation, the Millennium, Heaven, and more. In this age of uncertainty, we can know the details of our future with certainty!
Recent Broadcasts
Featured Offer from Understanding the Times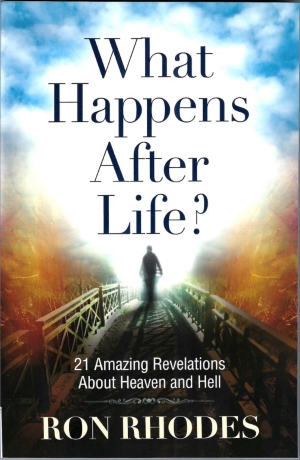 Book by Dr. Ron Rhodes
Do you wonder what happens when you die? If so, you'll love these short, inspirational explanations of the Bible's most encouraging teachings about heaven. Each chapter is short enough to read in one sitting and zeroes in on a single encouraging truth. You will quickly find your fears and doubts replaced with confidence in these truths.