Understanding the Times
with Jan Markell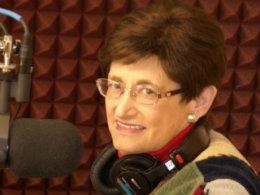 Countering Chaos and Confusion
Saturday, October 10, 2020
Jan Markell features Michele Bachmann for two weeks. In this program, Michele warns that the Left plans to try every tactic imaginable using chaos and confusion to defeat Donald Trump and to re-make America—or to re-imagine us, as a globalist paradise. What can the Christian and the Church do?
Recent Broadcasts
Featured Offer from Understanding the Times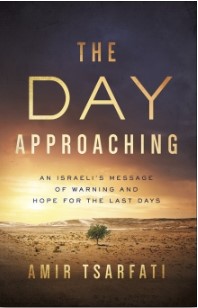 Book by Amir Tsarfati
In the Bible, Jesus spoke about the signs that would make it clear His return is near. What are those signs? And are they evident today?  As a Jewish native Israeli who is a Christian, Amir Tsarfati has a distinct perspective that weaves biblical history, current events, and Bible prophecy together to shine light on the mysteries about the end times.