Understanding the Times
with Jan Markell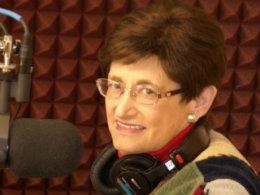 Countering Strong Delusion
Saturday, September 14, 2019
Jan first talks to Amir Tsarfati about end-time issues. He speaks at her September 21 conference. Then she, Eric Barger, and Jill Martin Rische, examine the Presidential candidacy of Marianne Williamson. What could be in the mind of a blatant New Ager in her aspirations for the world's highest office? Both the world and the church seem caught up in last days' strong delusion. Find our mobile app at OnePlace.com.
Recent Broadcasts
Featured Offer from Understanding the Times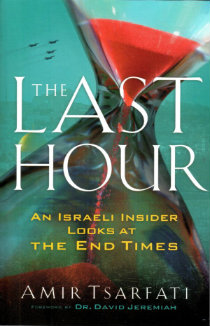 Book by Amir Tsarfati
With thought-provoking insight, Israeli Bible teacher Amir Tsarfati considers Bible prophecy and its modern-day application. Rather than engaging in speculation and playing on people's fears, Amir poses real-life scenarios grounded in biblical truth regarding the Rapture, the Antichrist, the Great Tribulation, and more. Amir will convince you there is hope in the midst of chaos.