Understanding the Times
with Jan Markell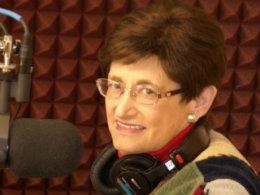 Hybrids, Supersoldiers, & the Coming Genetic Apocalypse (Part 1)
Saturday, June 13, 2020
Jan Markell talks to Pastor Billy Crone as they consider the genetic apocalypse taking place today and mankind playing God. The Days of Noah have returned. Mankind should be careful what he wishes for as genetic engineering crosses a line. We carry this DVD set in our online store.
Recent Broadcasts
Featured Offer from Understanding the Times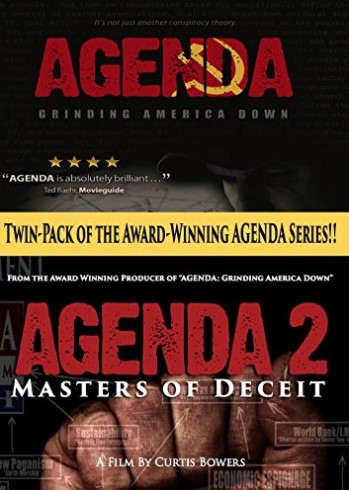 DVD set by Curtis Bowers
In this two-part DVD, Curtis Bowers reveals the endgame of the Socialists and Marxists: One world government. This may be the most eye-opening documentary you will ever see. This powerful expose' of the Socialist and Communist agenda to take over America and take her down is a brilliant history lesson with input from some of the leading commentators of our day. It also looks at how they have infiltrated the church.