Understanding the Times
with Jan Markell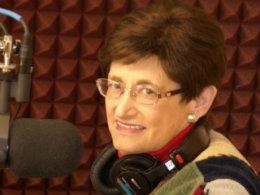 Identity Crisis: Transgender or Transformed?
Saturday, September 12, 2020
Jan Markell first talks to Laura Perry who transitioned from a girl to a man for nine years. Jesus Christ transformed her and she now helps those in the confused transgender world. Then Judy Glenney joins Jan, the mother of a boy who sought to become a woman. How will the church handle this issue that now permeates society? Tormented souls are at stake.
Recent Broadcasts
Featured Offer from Understanding the Times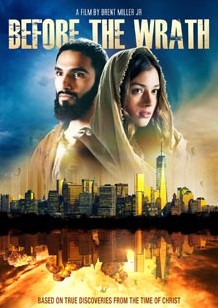 DVD by Brent Miller, Jr
Brent Miller gathered a number of prophecy teachers, pastors and leaders together for the film. They include Pastor J.D. Farag, Pastor Jack Hibbs, Amir Tsarfati, Jan Markell, and others. They add commentary for the drama that focuses on the Lord's soon return. The film has 100 actors and extras.