Understanding the Times
with Jan Markell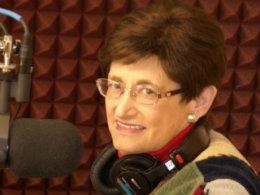 Meet the New World Religion
Friday, November 18, 2022
Jan Markell spends the hour with Pastor Billy Crone. Ufology is almost the new world religion as more believe in UFOs and aliens than believe in God.  Additionally, more believe aliens will save them.  What's behind the latest intelligence report on UFOs? Is this what will be used as the excuse for millions missing after the Rapture?
Recent Broadcasts
Featured Offer from Understanding the Times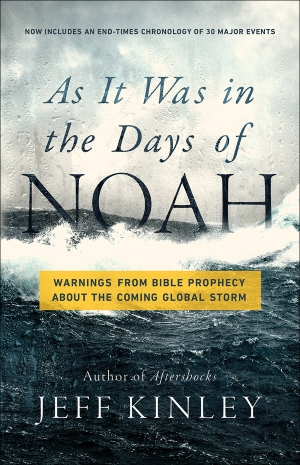 Book by Jeff Kinley
Bestselling prophecy author Jeff Kinley and his newest book, As It Was in the Days of Noah, reveals the parallels between the time before flood and our current culture, highlighting the rise in evil, the surge in immorality, and the pandemic of godlessness. This book illuminates the biblical evidence that God's judgment is imminent—and reveals how Noah's story provides a deep reservoir of hope for all who follow Christ.