Understanding the Times
with Jan Markell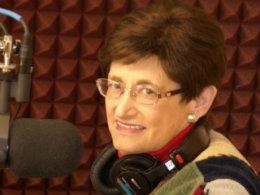 Millions Missing: Where Did Everyone Go?
Saturday, March 20, 2021
Jan Markell spends the hour with Pastor Barry Stagner. When the Rapture happens, millions will disappear and there will be total confusion and chaos remaining. Scripture says this will be the most horrible time ever, but it is not too late to get saved. Find the DVD "After the Rapture" in our online store. You can leave this behind for loved ones.
Recent Broadcasts
Featured Offer from Understanding the Times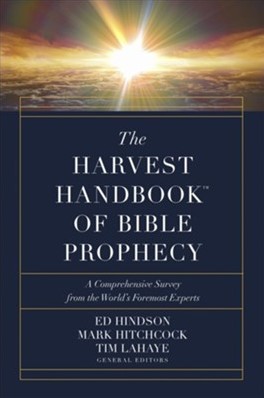 Book – The Harvest Handbook of Bible Prophecy
This volume has 150+ topics on the most important subjects of prophetic study from 40+ of world's foremost prophecy experts, including Armageddon, the Day of the Lord, eternal life, the glorious appearing, the messianic kingdom, the millennium, rewards, and the Tribulation.