Understanding the Times
with Jan Markell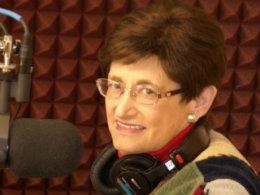 Millions Missing: Where Did Everyone Go?
Saturday, March 20, 2021
Jan Markell spends the hour with Pastor Barry Stagner. When the Rapture happens, millions will disappear and there will be total confusion and chaos remaining. Scripture says this will be the most horrible time ever, but it is not too late to get saved. Find the DVD "After the Rapture" in our online store. You can leave this behind for loved ones.
Recent Broadcasts
Featured Offer from Understanding the Times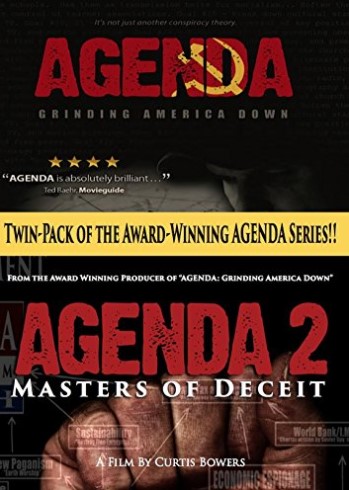 Agenda Twinpack DVD Set
In this two-part DVD, Curtis Bowers reveals the endgame of the Socialists and Marxists: One world government. This may be the most eye-opening documentary you will ever see. This powerful expose' of the Socialist and Communist agenda to take over America and take her down is a brilliant history lesson with input from some of the leading commentators of our day. The world awaits a crisis that will speed this event.