Understanding the Times
with Jan Markell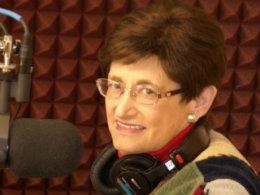 Pope Francis: The Vicar of the New World Order
Saturday, February 20, 2021
Jan Markell spends the hour with apologist Mike Gendron. Pope Francis is the first Jesuit Pope. He is apocalyptic, a uniter of religions, and leading many down a wide road to destruction. Is he or his office that of False Prophet? His popularity reflects today's total death of discernment. Find the Terry James' book in our online store.
Recent Broadcasts
Featured Offer from Understanding the Times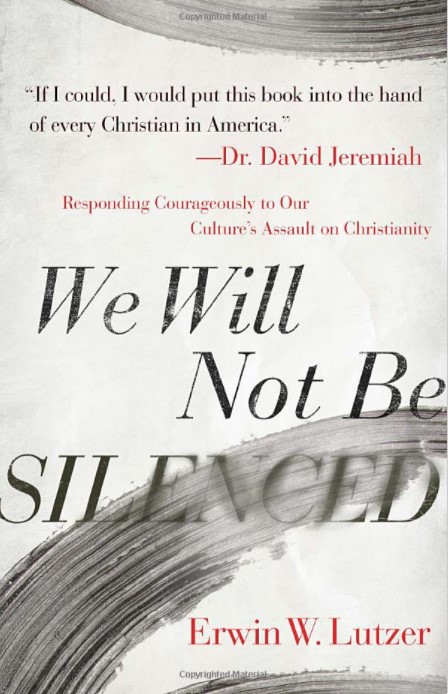 Book by Dr. Erwin Lutzer
America and the world loathes Christians and liberal American politicians insist that government must be god.  In We Will Not Be Silenced, Dr. Erwin W. Lutzer prepares you to live out your convictions against a growing tide of hostility that is only going to increase as liberal secularism rises in America.