Understanding the Times
with Jan Markell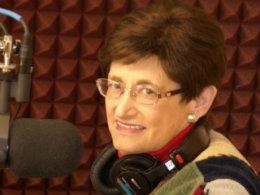 Racing Towards Tyranny
Friday, April 16, 2021
Satan, along with the World Economic Forum, are blinding many on the left as they rush to tyranny. Jan Markell and Curtis Bowers discuss how the woke movement has entered the church, Christian colleges and seminaries. Bowers concludes if Lenin were in the White House, he would be doing what the current administration is doing. We carry his DVD twin pack in our online store.
Recent Broadcasts
Featured Offer from Understanding the Times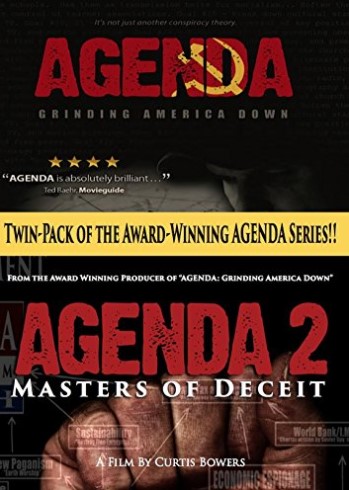 Agenda Twinpack DVD Set
In this two-part DVD, Curtis Bowers reveals the endgame of the Socialists and Marxists: One world government. This may be the most eye-opening documentary you will ever see. This powerful expose' of the Socialist and Communist agenda to take over America and take her down is a brilliant history lesson with input from some of the leading commentators of our day. The world awaits a crisis that will speed this event.