Understanding the Times
with Jan Markell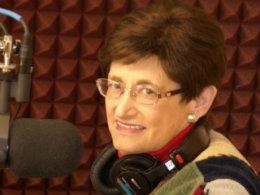 Rage and Revolution!
Saturday, June 27, 2020
Jan Markell spends the hour with Michele Bachmann discussing the turmoil of our times. How far will today's lawlessness go, which is but a foreshadowing of what happens in the Tribulation? And why are some church denominations promoting some of the escalating evil?
Recent Broadcasts
Featured Offer from Understanding the Times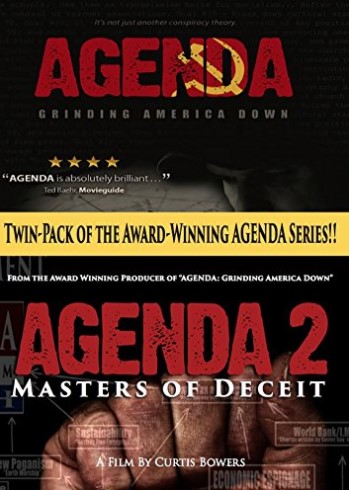 DVD set by Curtis Bowers
In this two-part DVD, Curtis Bowers reveals the endgame of today's Socialists and Marxists: A Communistic One world government. This may be the most eye-opening documentary you will ever see. This powerful expose' of the Socialist and Communist agenda to take over America and take her down is a brilliant history lesson with input from some of the leading commentators of our day.