Understanding the Times
with Jan Markell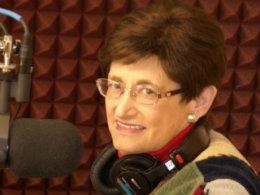 Ready to Rebuild!
Friday, March 17, 2023
Jan Markell talks to Prophecy Watchers co-host Mondo Gonzales for the hour. First they focus on the forthcoming Tribulation Temple in Jerusalem that is ready to rebuild. It must be in place for the Antichrist to defile it. Why is this of interest to the Christian? They also discuss several current event items in the news.
Recent Broadcasts
Featured Offer from Understanding the Times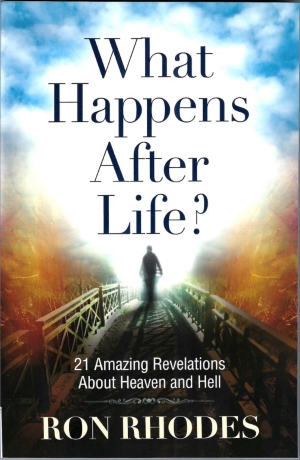 Book by Dr. Ron Rhodes
Do you wonder what happens when you die? If so, you'll love these short, inspirational explanations of the Bible's most encouraging teachings about heaven. Each chapter is short enough to read in one sitting and zeroes in on a single encouraging truth. You will quickly find your fears and doubts replaced with confidence in these truths.