Understanding the Times
with Jan Markell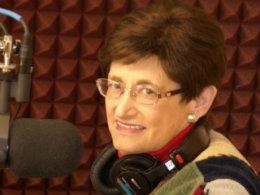 Reviving Our Blessed Hope
Saturday, June 8, 2019
Jan Markell spends the first half hour with Dr. Douglas Stauffer. The Rapture of the Church is under attack and particularly the pre-Trib Rapture. Find Stauffer's book in our store. Hear the two defend it and counter the objections. Then Jan closes with part 4 in her series of "I Never Thought I Would See the Day".  Find our mobile app at OnePlace.com.
Recent Broadcasts
Featured Offer from Understanding the Times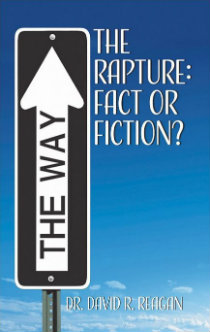 The Rapture: Fact or Fiction? – Book
In this quick-read book, Dr. Dave Reagan considers the concept, questions, objections, and conclusions concerning the forthcoming event known as the Rapture of the Church. It should solidify your thoughts on the pre-Tribulation Rapture and can be passed on to a skeptic on the topic of the soon departure of the Church. Dr. Reagan also reminds us why the Rapture has relevance to our lives right now!