Understanding the Times
with Jan Markell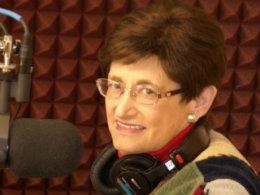 Solving a Mystery: Mystery Babylon
Saturday, August 24, 2019
Jan Markell first talks to Dr. Ron Rhodes about the identity of Mystery Babylon. We carry his new book, "New Babylon Rising," in our online store. Then she and Laurie Cardoza-Moore discuss many current issues including the dangerous behavior of Muslims in Congress.  Find our mobile app at OnePlace.com.
Recent Broadcasts
Featured Offer from Understanding the Times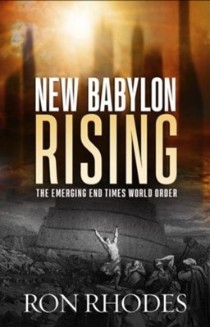 Book By Dr. Ron Rhodes
Dr. Ron Rhodes offers insight into what God's Word tells us about the worldwide influence of New Babylon in the end times. More than one-tenth of the book of Revelation is devoted to prophecies about this city—the center of Antichrist's world government. Should we interpret them literally or symbolically?There really is an emerging end-time world order.